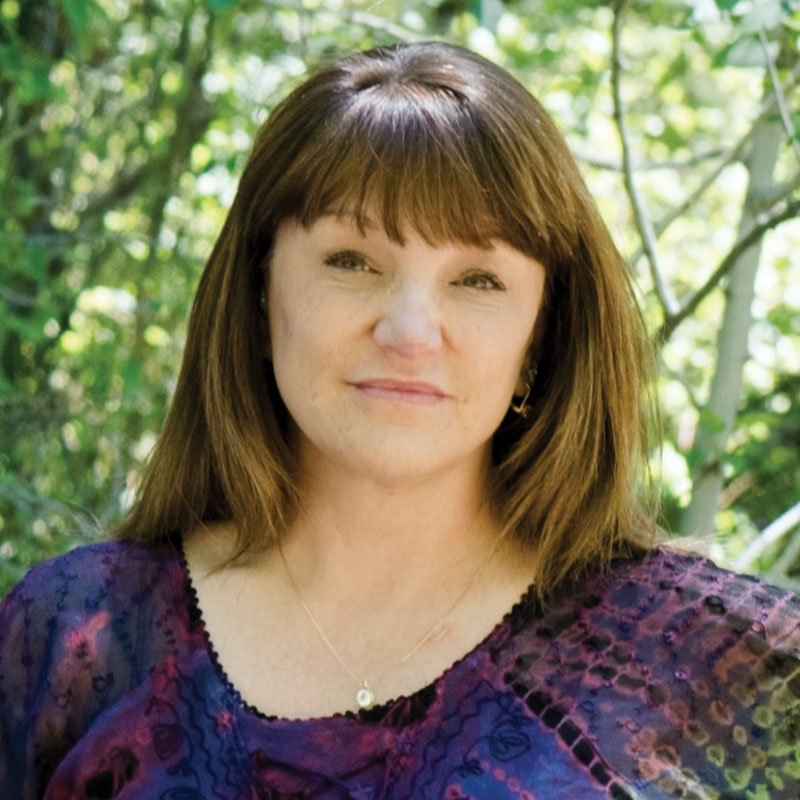 Robyn Yeager – Nurse
Robyn Yeager, LPN started working toward her nursing degree at the University of Idaho. When her husband finished school, they moved to the Wood River Valley over 25 years ago. After time off to start a family, she transferred to the nursing program at College of Southern Idaho where she graduated with honors.
Robyn is not only Dr. Branum's nurse, but also his patient. She was diagnosed with colon cancer at her first routine colonoscopy in July 2018. She underwent surgery to remove part of her colon and rectum followed by six months of chemotherapy. Robyn has been cancer free for almost 2 years. She has a tremendous amount of respect and gratitude for Dr. Branum for the care he has given her as a patient.
Robyn is a big supporter of routine colon screening and is always willing to talk to patients about the process and treatment she went through. She is also happy to talk with people that have fears or reservations about taking this important step for their health.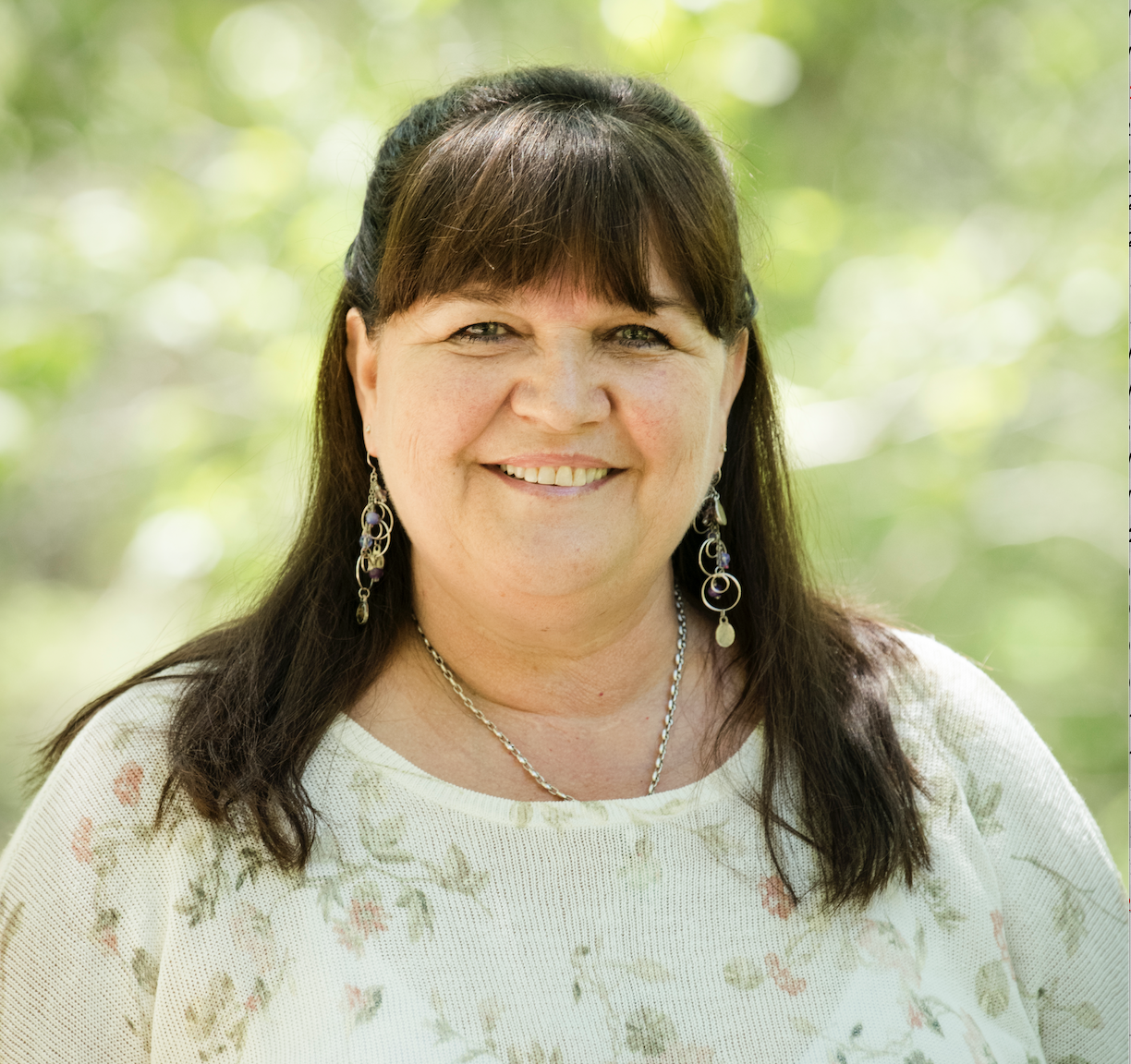 Kristin Kefer – Office Manager and Scheduling
Kristin Kefer is a native of Austria and moved to the Wood River Valley over 35 years ago. She has worked in our office for over 18 years, 16 with Dr. Campanale, and has been with Dr. Branum since he took over.
Kristin is dedicated to the health of our patients and is extremely creative in getting patients seen expeditiously and scheduled for their office or hospital procedures. Kristin is fluent in English and German and knows a lot of people in town. When not working, she enjoys music, spending time with family and friends, and traveling.